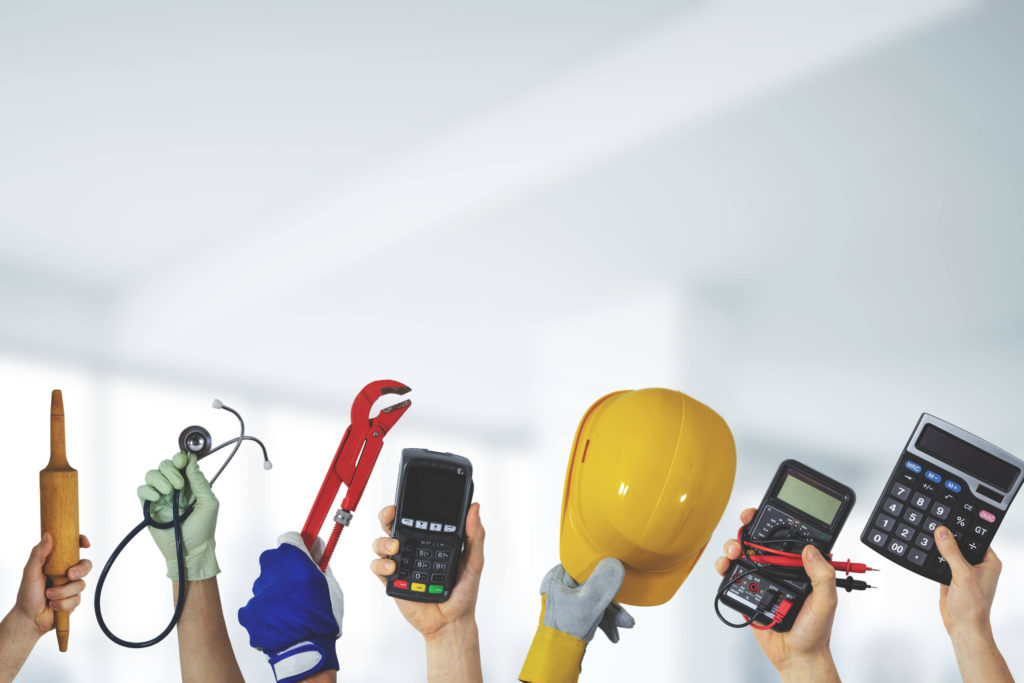 Founded in 2001 and based on 20+ years of experience, TBR Consulting professionally works with and has concrete experience from virtually all industries. Examples from industries that we commonly work with include, but are not limited to the ones listed below.
TBR Consulting is by far the most professional consultants we used to date. Easy to work with and they delivered a very competent market study, partner search and impressive meetings in Sweden and Denmark.

Ilja Weinberger, Germany / Italy
CEO, Alpgate Deutschland GmbH (Industrial-Hangar-Custom Doors)
We did a market entry project with TBR Consulting and were very pleased with the service, the strong commitment shown and the partner meetings arranged. Recommended!

Tarja Ollila, Finland
Managing Director, Verso Food Oy (Food)