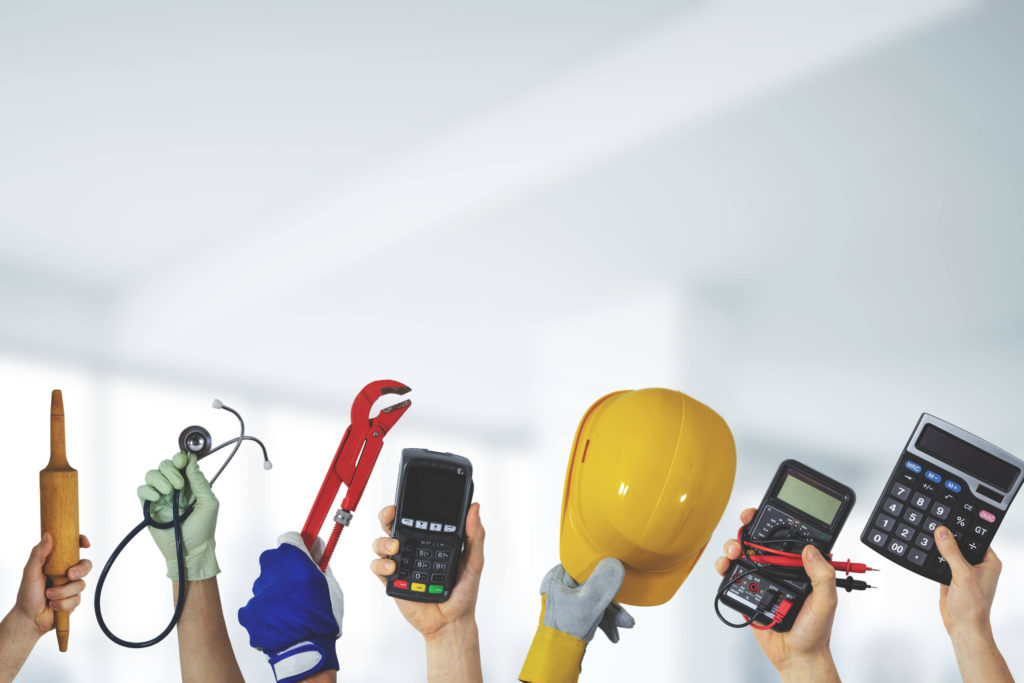 Founded in 2001 and based on 20+ years of experience, TBR Consulting professionally works with and has concrete experience from virtually all industries. Examples from common industries we work with include, but are not limited to the ones listed below.
We did a market entry project with TBR Consulting and were very pleased with the service, the strong commitment shown and the partner meetings arranged. Recommended!

Tarja Ollila, Finland
Managing Director, Verso Food Oy (Food)
We give the best reference to them as professional business consultants. They helped us to invaluable business contracts, company start-up and good advice from A-Z.

Darius Vasionis, Lithuania
Business Development Manager, Eugensa Ltd. (Building & Construction)