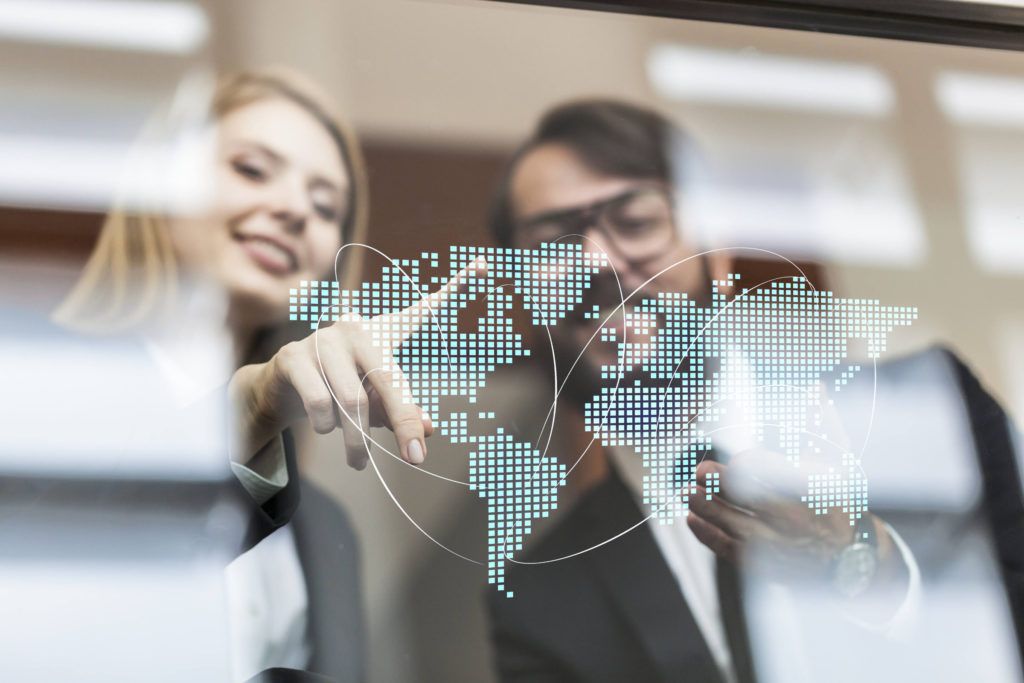 Med 30 års internationell och lokal erfarenhet inom våra verksamhetsområden erbjuder TBR Consulting erfaren expertis, konsulter och rådgivare samt professionell assistans inom exportrådgivning, export och internationell affärsutveckling. Vi arbetar nära er genom hela processen – från framtagandet av strategier och planer till det praktiska genomförandet, eller enligt era önskemål. Vi är prestigelösa och flexibla med fokus på effektivitet och praktiska lösningar.
Läs mera under följande rubriker:
Org. Nr. 556618-5558
VAT Nr. SE556618555801
Seniorkonsulter med lokal expertis finns och arbetar från kontor i Skandinavien, Norden (Sverige, Norge, Danmark, Finland, Island) och i de flesta länder i Europa (t.ex. Tyskland, England/Storbritannien, Frankrike, Spanien, Holland/Nederländerna, Baltikum, Polen, Ungern, Ryssland m.fl.) samt i viktiga exportländer i övriga världen (t.ex. USA, Kina, Sydafrika, Turkiet, m.fl.).
Experienced. Knowledgeable. Supportive. The partner search done by TBR Consulting in Spain was done with great care. The organised mission with meetings was effective and appreciated.

Ann-Christin Blom, Sweden
Sales Director New Markets , Essve Produkter AB (Fastening & Building)
The market study for foodservice traffic in Germany gave us an excellent overview and important insights. TBR Consulting impressed us with their quality, speed and professionalism.

Bodil Collin, Sweden
Key Account Manager, Orkla Foods Sverige AB (Food)
TBR Consulting has been our entrusted marketing and social media partner for 15+ years. They have a broad and deep competence and always deliver a fast service beyond expectation.

Pelle Nilsson, Sweden
Managing Director & Owner, Evivent AB (Event Organiser)