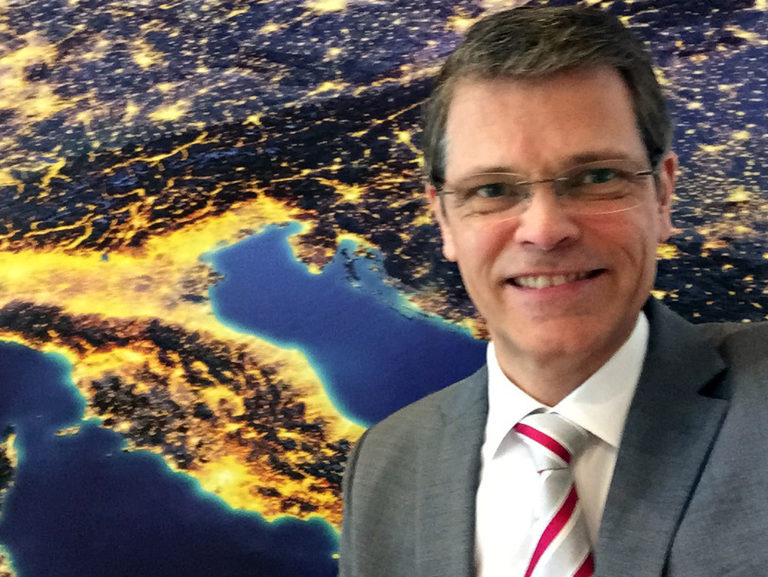 We take pride in delivering first-class services. Our clients praise our strong commitment and the concrete results delivered.
Thomas B. Ramsten
Managing Director & Senior Consultant
Established in 2001, TBR Consulting is your business partner in Sweden, Scandinavia, the Nordics, Europe and worldwide. The company is founded on a long experience in sales, marketing, export and management-mainly in an international business-to-business context.
Our corporate objective is to assist domestic and international companies to grow their business. We do this based on a number of well-proven concepts applied to the specific situation and business characteristics of each client. We help companies with assessments, analysis, strategies and implementation – within all areas of our core competence and know-how as specified under Services and Solutions.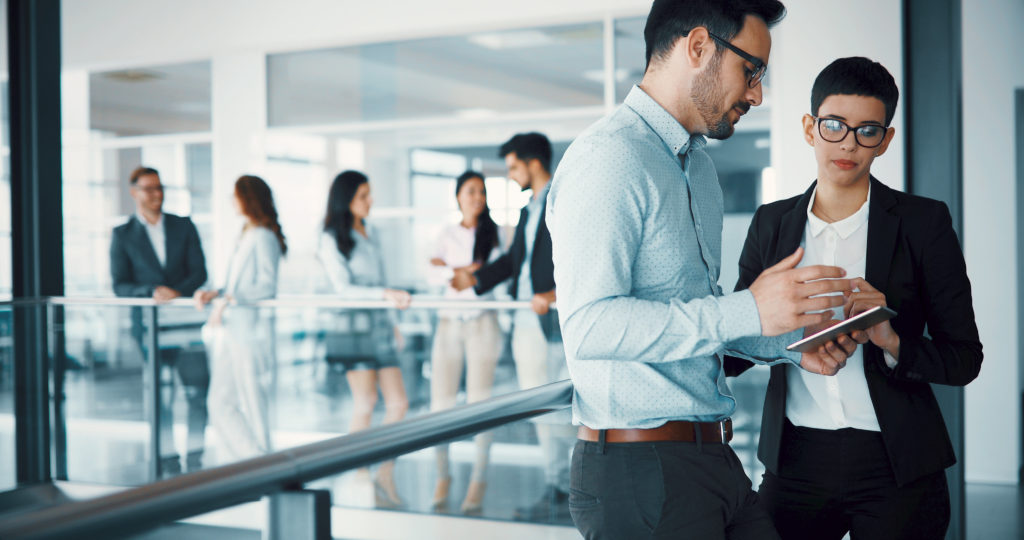 TBR Consulting believes in professionalism and high business ethics. We make sure to live by our three core values:
Commitment
Integrity
Honesty
It is our objective to build long-term relations with our clients and partners, with improved business performance for our clients as our guiding star.
For certain tasks we co-operate with our specialised partners, offering complementing products and services. These partners are highly qualified and are e.g. active in the following fields: Advertising, Recruitment & Selection, Lawyers, Accounting, Financial Advisors, Investor Relations etc. If and when needed as part of the project, we will be happy to introduce you to a selection of suitable partners for you to co-operate with – independently or managed by TBR Consulting. 
We grow your business!
At TBR Consulting, we see ourselves as a steppingstone to effectively help our clients to grow their business. Our corporate mission is achieved by:
Providing professional consulting services second to none.
Enabling increased and profitable export sales for our clients.
We have successfully worked with Mr. Ramsten for the organising of several international trade missions to the Nordic region. We are delighted with the results and give our best recommendations.

Miyoba Lubemba, International
Senior Programme Officer, The International Trade Centre (an agency of the WTO and the UN)
Holmen Crisp has a lot of trust in TBR Consulting, following years of co-operation in the Nordics for partner search, advice and negotiation support. A true partner all the way!

Camilla Rostad, Norway
Owner, Holmen Crisp AS (Food)
Calcey joined 2 trade missions to Sweden and Finland. Mr. Ramsten was instrumental in providing first-class market research, customer prospecting and B2B matchmaking that led to concrete new business.

Mudith Uswatta, Sri Lanka
Director of Sales and Product Marketing, Calcey Technologies (IT, ICT and Digital Services)
TBR Consulting has been our entrusted marketing and social media partner for 15+ years. They have a broad and deep competence and always deliver a fast service beyond expectation.

Pelle Nilsson, Sweden
Managing Director & Owner, Evivent AB (Event Organiser)