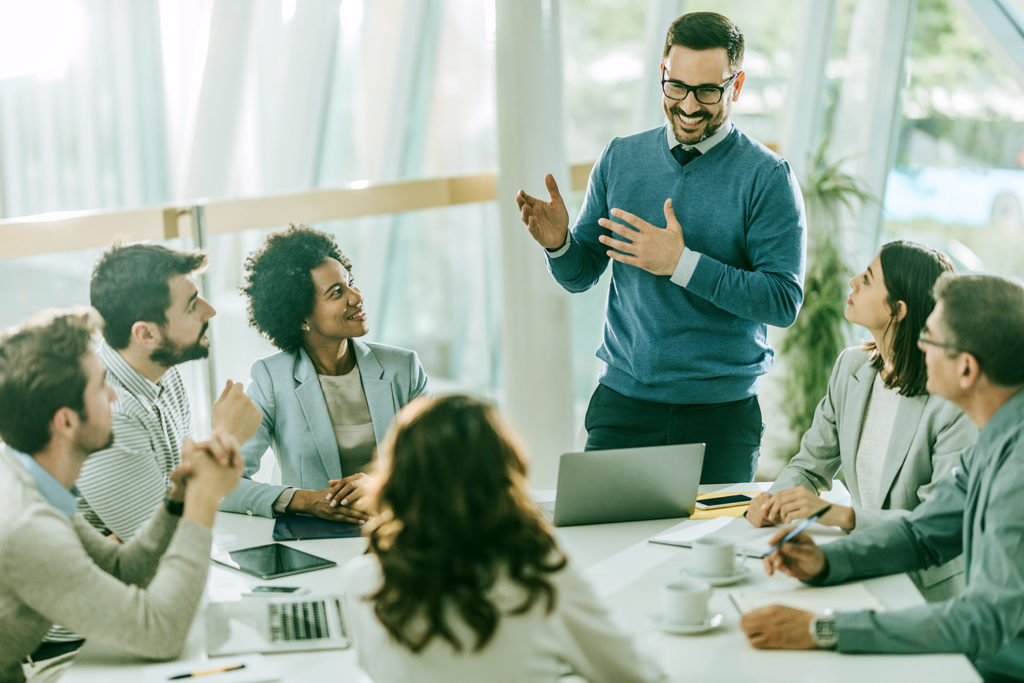 TBR Consulting erbjuder konsulter och ett stort antal tjänster som anpassas för varje kundönskemål. Vi hjälper er att utvärdera för- och nackdelar med olika handlingsalternativ. Med stor affärskompetens formulerar vi och genomför sedan tillsammans era strategier. Allmänna och bra exportråd finns på vår gratis rådgivningssida Exportera.se.
Vårt tjänsteutbud inkluderar bland annat (klicka för att läsa mera på engelska):
Nedanstående lista med länkar innehåller några av våra populäraste tjänster:
Experienced. Knowledgeable. Supportive. The partner search done by TBR Consulting in Spain was done with great care. The organised mission with meetings was effective and appreciated.

Ann-Christin Blom, Sweden
Sales Director New Markets , Essve Produkter AB (Fastening & Building)
The market study for foodservice traffic in Germany gave us an excellent overview and important insights. TBR Consulting impressed us with their quality, speed and professionalism.

Bodil Collin, Sweden
Key Account Manager, Orkla Foods Sverige AB (Food)
TBR Consulting has been our entrusted marketing and social media partner for 15+ years. They have a broad and deep competence and always deliver a fast service beyond expectation.

Pelle Nilsson, Sweden
Managing Director & Owner, Evivent AB (Event Organiser)