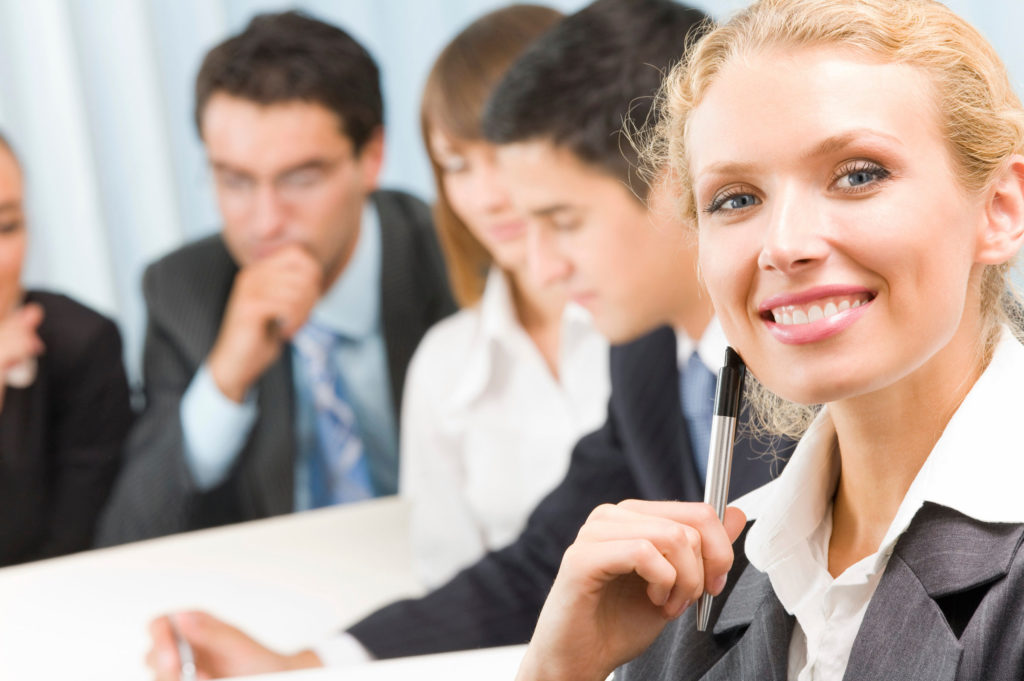 If you are looking for new customers, TBR Consulting has a well-proven methodology for effective customer prospecting, which we have developed and refined over many years. It is based on effective research, selection and personal pre-sales of your company and products/services.
Our objective is typically to either generate concrete sales leads or to organise a series of business meetings for you with potential customers that have a confirmed interest in your products/services, including the planning of an effective mission to the target country in question.
We work with all industries and have successfully carried out a manifold of projects in virtually all industries and sectors. read more
We give the best reference to them as professional business consultants. They helped us to invaluable business contracts, company start-up and good advice from A-Z.

Darius Vasionis, Lithuania
Business Development Manager, Eugensa Ltd. (Building & Construction)