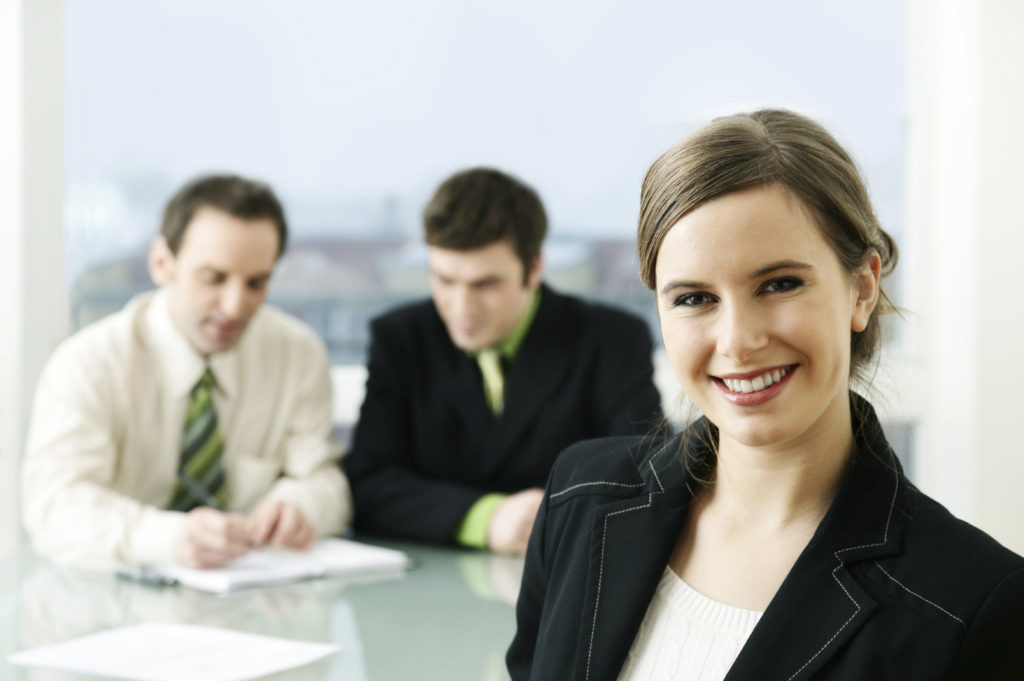 Starting or increasing your export activities may very well be the most rewarding way to grow your sales. However, to develop a strategy, evaluate possible partners, select the right countries and customer segments as well as conduct business in another culture has its pitfalls.
TBR Consulting has experience from identifying and starting up sales and distribution channels in over 80 countries worldwide. We make sure that you avoid the mistakes and we guide you in the process of expanding your business – in Sweden, Scandinavia, the Nordics, EU, Europe or internationally. Read more about our professional business development services.
We work with all industries and have successfully carried out a manifold of projects in virtually all industries and sectors. read more
Business / Company Start-up Support
We help you supervise and manage your new business venture, including company registration, bank account, office search, management and staff recruitment, accounting services, payroll services, auditors, legal advice, telephone and post box services etc. 
We offer skilled and experienced management for hire, which can act as your local or international representative/manager. This can be an excellent way to secure a flying start already during the initial phase, or a more long-term solution for companies that do not wish to invest in their own staff and local infrastructure. 
Board of Directors' Support
When the Board of Directors need fresh ideas or an impartial and creative sounding board, we offer you professional assistance.
Partnerships & Joint Ventures
We assist in creating strategic partnerships or joint ventures with other companies.
We give the best reference to them as professional business consultants. They helped us to invaluable business contracts, company start-up and good advice from A-Z.

Darius Vasionis, Lithuania
Business Development Manager, Eugensa Ltd. (Building & Construction)
TBR Consulting has been a valuable business development partner to us for many years in Sweden, Denmark, Norway, Finland and Germany. We appreciate them for their competence and commitment.

Thomas Kafantaris, Greece
Partner, Kafantaris-Papakostas S.A. (Firelogs, Cotton & Oil)
The high-quality customer prospecting service offered was delivered with dedication, expertise and commitment. We were very pleased with the great job done and the contacts arranged.

Oswald Stabinger, Italy
Sales Manager, Stabinger Srl (Food)