TBR Consulting is by far the most professional consultants we used to date. Easy to work with and they delivered a very competent market study, partner search and impressive meetings in Sweden and Denmark.
Ilja Weinberger, Germany / Italy
CEO, Alpgate Deutschland GmbH (Industrial-Hangar-Custom Doors)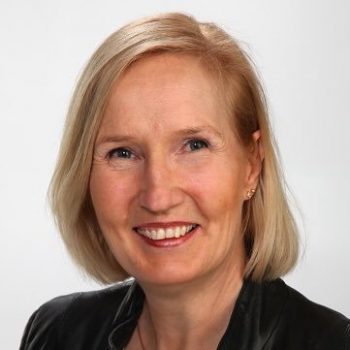 We did a market entry project with TBR Consulting and were very pleased with the service, the strong commitment shown and the partner meetings arranged. Recommended!
Tarja Ollila, Finland
Managing Director, Verso Food Oy (Food)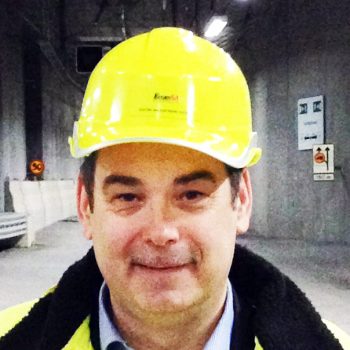 We give the best reference to them as professional business consultants. They helped us to invaluable business contracts, company start-up and good advice from A-Z.
Darius Vasionis, Lithuania
Business Development Manager, Eugensa Ltd. (Building & Construction)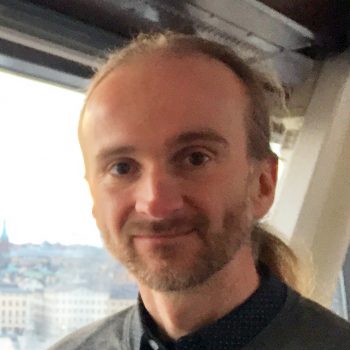 TBR Consulting successfully helped us with a 3-step market entry project in Sweden, which led to new export sales. They quickly proved themselves and really made a wonderful job.
Giovanni Cattaneo, Italy
Export Sales Dept., Rizzoli Srl (Wood Fired Cookers & Stoves)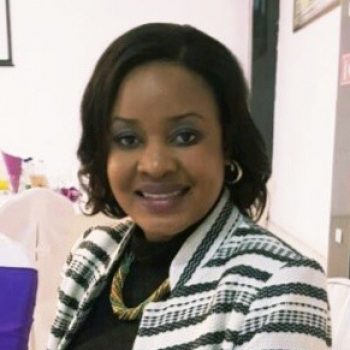 We have successfully worked with Mr. Ramsten for the organising of several international trade missions to the Nordic region. We are delighted with the results and give our best recommendations.
Miyoba Lubemba, International
Senior Programme Officer, The International Trade Centre (an agency of the WTO and the UN)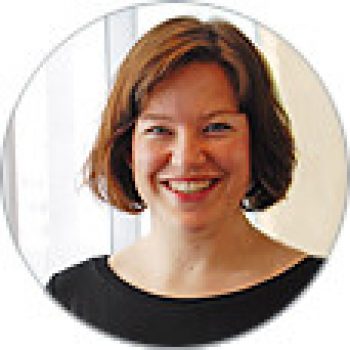 Experienced. Knowledgeable. Supportive. The partner search done by TBR Consulting in Spain was done with great care. The organised mission with meetings was effective and appreciated.
Ann-Christin Blom, Sweden
Sales Director New Markets , Essve Produkter AB (Fastening & Building)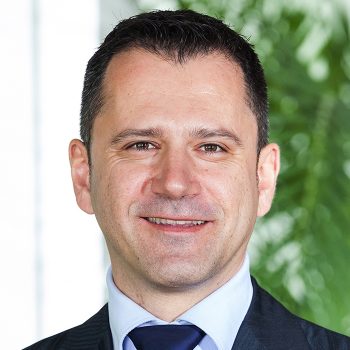 We have worked with TBR Consulting for 2 partner search projects, in Sweden and Finland. They did a very good job for us. Top-class engagement, methodology and deliveries.
Zeno Staffler, Italy
Export Manager, BRIMI – Centro Latte Bressanone (Food)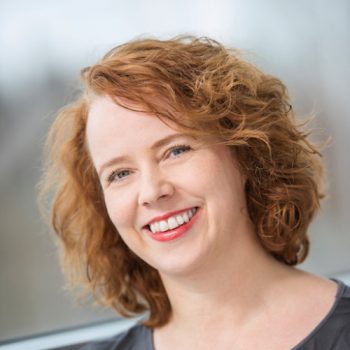 The team at TBR Consulting helped us with a fast and high quality market research and customer survey, an important input to our new strategy. Well-structured and performed.
Minna Hellström, Finland
Head of Marketing, Airam Electric Oy (Lighting)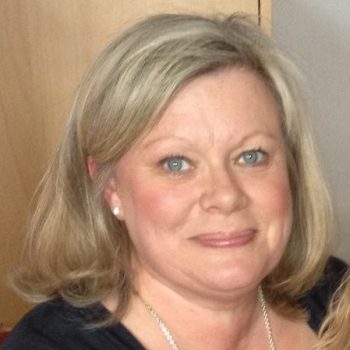 The market study for foodservice traffic in Germany gave us an excellent overview and important insights. TBR Consulting impressed us with their quality, speed and professionalism.
Bodil Collin, Sweden
Key Account Manager, Orkla Foods Sverige AB (Food)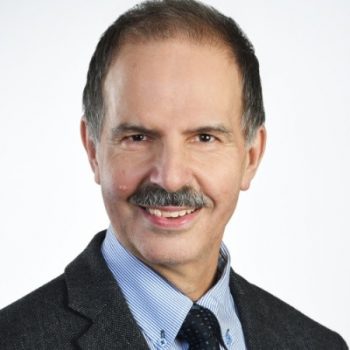 We highly recommend TBR Consulting that we have worked with in the Nordics for many years. They are very committed and deliver a professional service second to none.
Eduard Pfister, Switzerland
CEO & Owner, Parm AG (IT and Project Management Systems)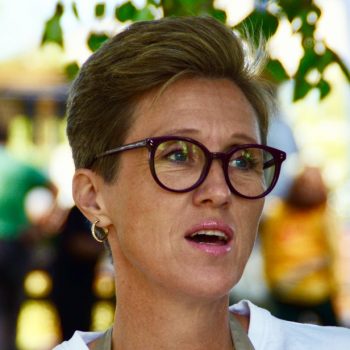 Holmen Crisp has a lot of trust in TBR Consulting, following years of co-operation in the Nordics for partner search, advice and negotiation support. A true partner all the way!
Camilla Rostad, Norway
Owner, Holmen Crisp AS (Food)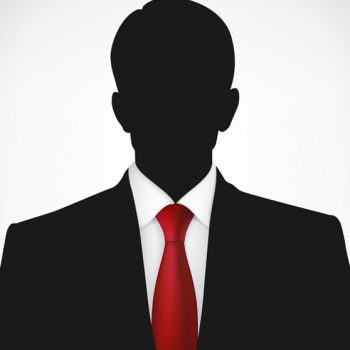 TBR Consulting has been a valuable business development partner to us for many years in Sweden, Denmark, Norway, Finland and Germany. We appreciate them for their competence and commitment.
Thomas Kafantaris, Greece
Partner, Kafantaris-Papakostas S.A. (Firelogs, Cotton & Oil)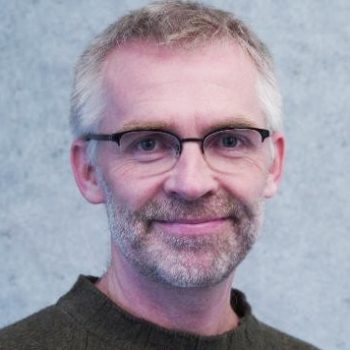 We very much appreciated the professional assistance from TBR Consulting regarding market and regulatory conditions in Sweden. TBR Consulting's research and response were quick and the results were conclusive.
Jesper Egede Andersen, Denmark
Owner, Egede Neuro (Healthcare / Medical)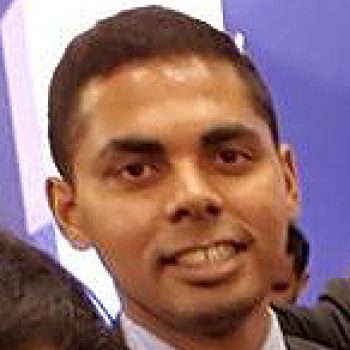 Calcey joined 2 trade missions to Sweden and Finland. Mr. Ramsten was instrumental in providing first-class market research, customer prospecting and B2B matchmaking that led to concrete new business.
Mudith Uswatta, Sri Lanka
Director of Sales and Product Marketing, Calcey Technologies (IT, ICT and Digital Services)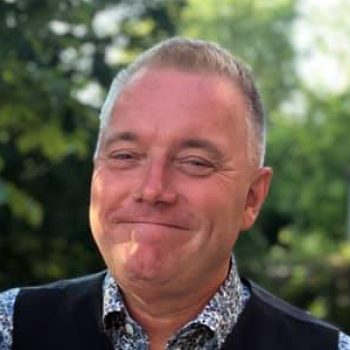 TBR Consulting has been our entrusted marketing and social media partner for 15+ years. They have a broad and deep competence and always deliver a fast service beyond expectation.
Pelle Nilsson, Sweden
Managing Director & Owner, Evivent AB (Event Organiser)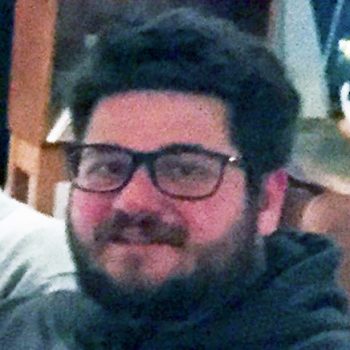 The high-quality customer prospecting service offered was delivered with dedication, expertise and commitment. We were very pleased with the great job done and the contacts arranged.
Oswald Stabinger, Italy
Sales Manager, Stabinger Srl (Food)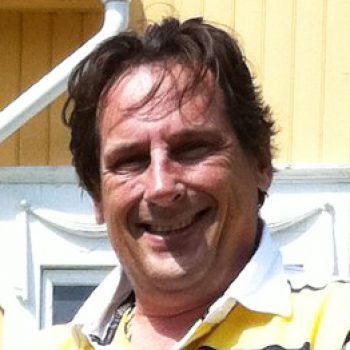 Flexible, professional and experienced. We are very thankful to TBR Consulting for the successful market research and customer prospecting project that they delivered to us in Sweden with highest marks.
Lauri Piispanen, Finland
CEO, Eagle Data Oy (Robots / Automated Guided Vehicles for Hospitals)