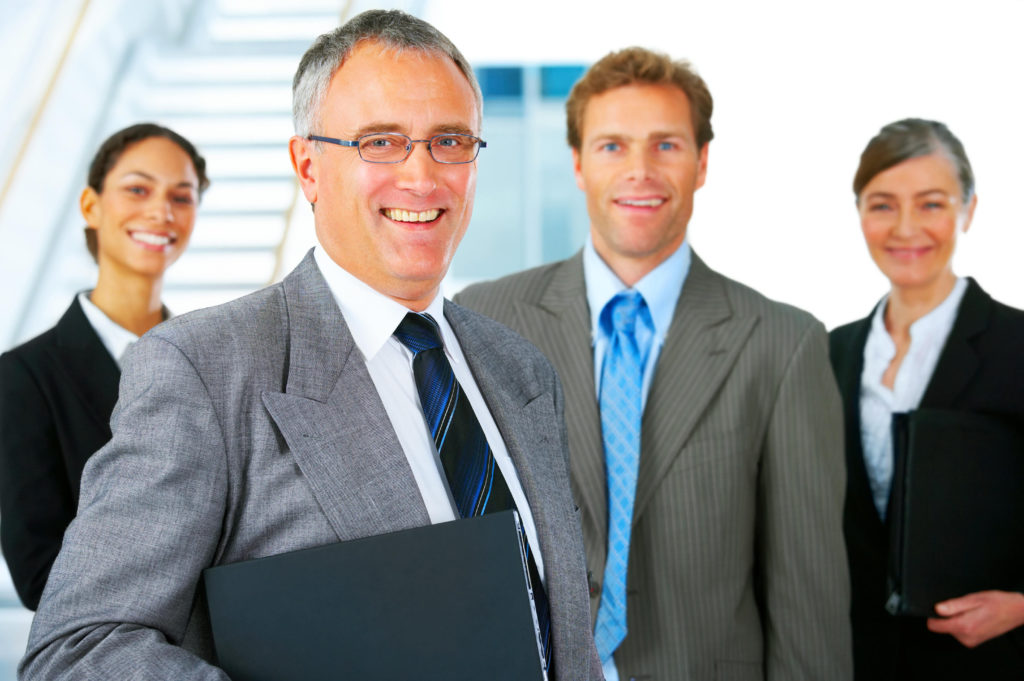 TBR Consulting has solid management experience from small, medium sized and large companies, mainly in a business-to-business context. Positions have been held, and projects have been executed, in a wide range of industries – see further details under the section Range of Industries.
We can help you make an assessment, define an action plan and implement it together with you. We give you professional advice and we are able to structure your needs and assist you in formulating goals and objectives to develop your business to its true potential. In addition, we help you overcome cultural differences when making business in foreign cultures.
Sometimes the best solution is to engage a senior consultant from TBR Consulting on a management-for-hire basis, which we offer for shorter or longer periods.
Holmen Crisp has a lot of trust in TBR Consulting, following years of co-operation in the Nordics for partner search, advice and negotiation support. A true partner all the way!

Camilla Rostad, Norway
Owner, Holmen Crisp AS (Food)