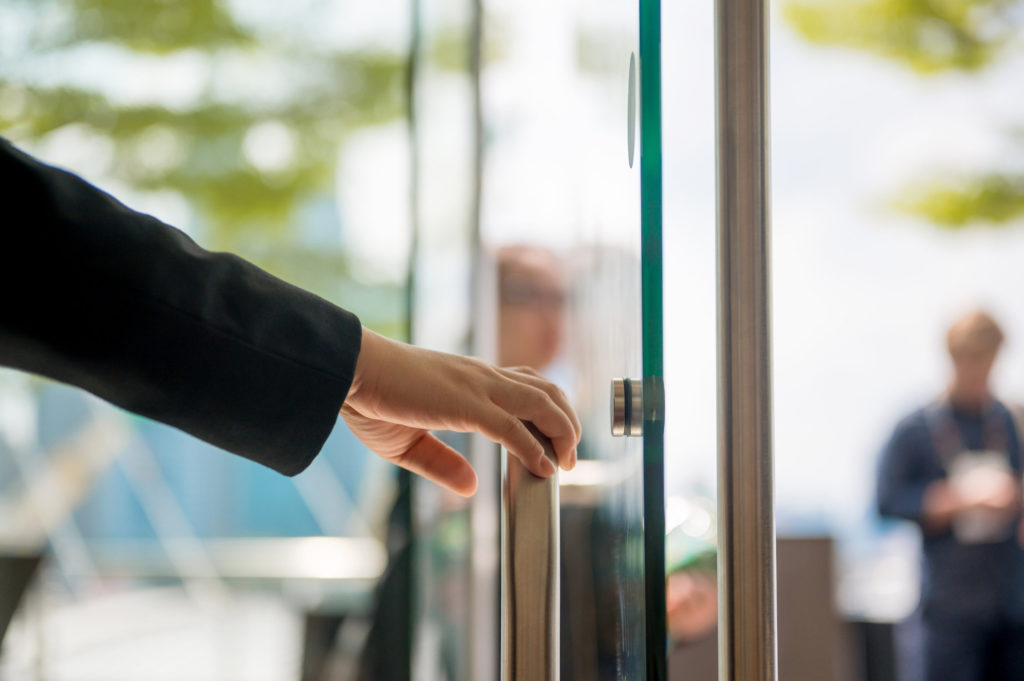 The market entry service is often a 3-step package service based on our well-proven methodology. An all-inclusive professional service helping you from start to finish. A typical market entry service consists of the following steps:
1.  Market study
2. Partner/distributor search
3. Partner/distributor evaluations and meeting scheduling
The initial market study will bring you great knowledge, added value and prepare you for distributor/partner negotiations, plus determine a distributor or wholesale/reseller focus as well as maximise the chance for a successful partner search.
The partner/distributor search is a thorough process of identifying relevant target companies, including both desktop research and active external contacts with industry organisations, sector representatives and people within our large local contact network.
The final partner/distributor evaluations and meeting scheduling step includes identification of key decision-makers, preparation of a detailed follow-up email template in local language presenting your company, products/services and unique selling points. But each external contact is started by a customised personal telephone call with presales of your offerings. The service furthermore includes follow-up, evaluations, matchmaking, scheduling of personal or online meetings and planning of an effective mission to the market in question, where relevant.
We work with all industries and have successfully carried out a manifold of projects in virtually all industries and sectors. read more
We did a market entry project with TBR Consulting and were very pleased with the service, the strong commitment shown and the partner meetings arranged. Recommended!

Tarja Ollila, Finland
Managing Director, Verso Food Oy (Food)
TBR Consulting successfully helped us with a 3-step market entry project in Sweden, which led to new export sales. They quickly proved themselves and really made a wonderful job.

Giovanni Cattaneo, Italy
Export Sales Dept., Rizzoli Srl (Wood Fired Cookers & Stoves)