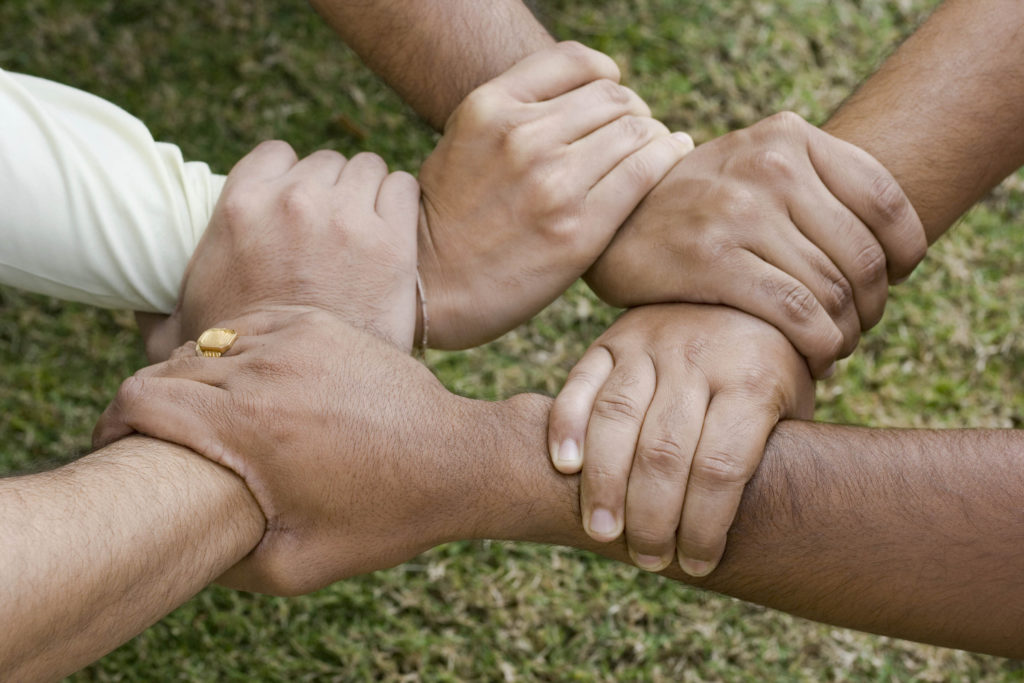 TBR Consulting believes in professionalism and high business ethics. Read more about our core values.
We have solid know-how in the areas of export, sales, marketing and management as well as international business development. read more
TBR Consulting is very committed and dedicated in our work, which is shown by the positive long-term results created for our clients. This is confirmed by our clients, as per the example testimonials. read more
We have a strong belief in teamwork at all levels, which includes both internally and how we work with our clients. Read more about our team.
The team at TBR Consulting helped us with a fast and high quality market research and customer survey, an important input to our new strategy. Well-structured and performed.

Minna Hellström, Finland
Head of Marketing, Airam Electric Oy (Lighting)
TBR Consulting has been a valuable business development partner to us for many years in Sweden, Denmark, Norway, Finland and Germany. We appreciate them for their competence and commitment.

Thomas Kafantaris, Greece
Partner, Kafantaris-Papakostas S.A. (Firelogs, Cotton & Oil)