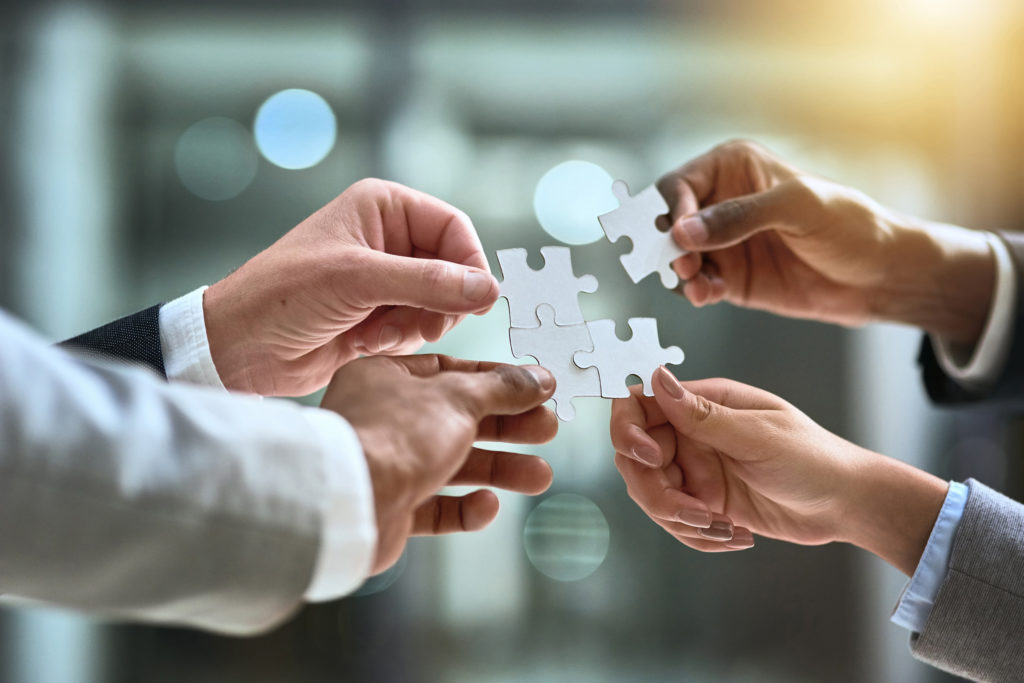 Solutions Based on Experience
TBR Consulting has a long experience in international and domestic business development, which we apply on our solutions. We combine and adapt our services to a complete and tailored solution, matching the exact needs of each client. This way we ensure achieved objectives and cost-efficiency.
Export to Sweden, Scandinavia and the Nordics
If you plan to start business in Sweden, Norway, Denmark, Finland or Iceland – we have the solution for you. We can help you to evaluate the market, prepare market plans, find the best distributor or partner, start your own company, supervise the launch and ensure your success. read more
Export from Sweden, Scandinavia and the Nordics
We provide a complete solution for Swedish and Scandinavian/Nordic companies wishing to start or grow their export to new countries and avoid the pitfalls. With experienced senior consultants on-site in all major European markets and most international key markets worldwide, we deliver a professional services with concrete long-term results. read more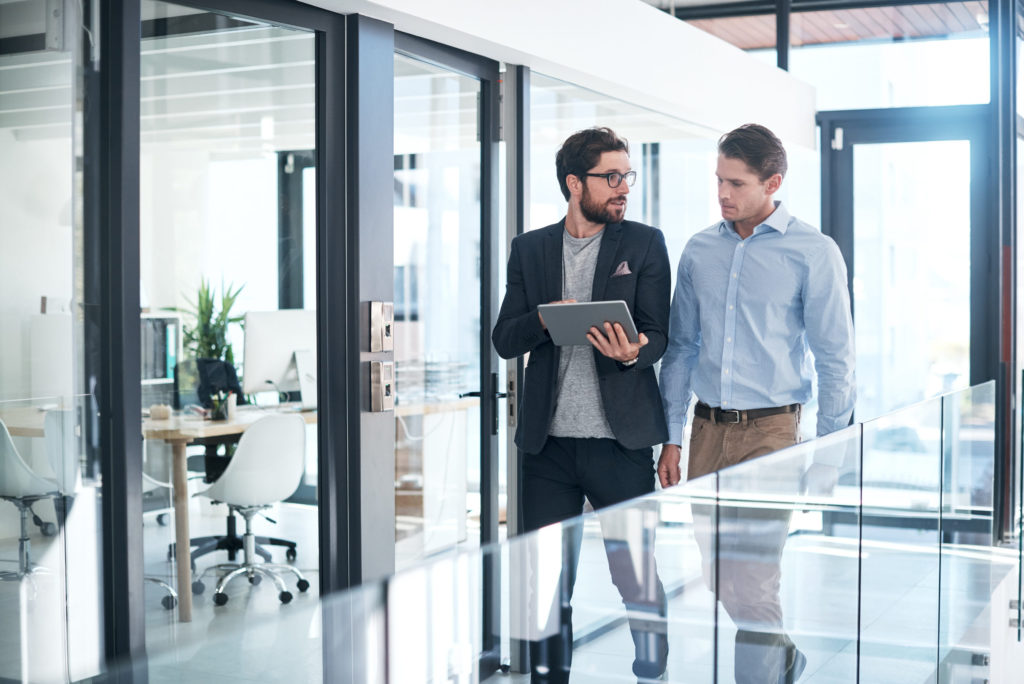 Our well-proven solutions help you develop your business, whether Sweden is concerned or not. We assist companies worldwide. In addition to helping companies starting up in a new market, we also provide expertise in developing and expanding businesses.
While it is common that our clients have or wish to establish commercial links with Sweden, many of our assignments concern truly international assignments where Sweden is not involved. read more
During the start-up phase of your business activities we can offer you "Management for Hire" or act as your local representative. We also offer result-oriented Interim Managers and Export Manager for Hire, for longer or shorter periods.
Experienced. Knowledgeable. Supportive. The partner search done by TBR Consulting in Spain was done with great care. The organised mission with meetings was effective and appreciated.

Ann-Christin Blom, Sweden
Sales Director New Markets , Essve Produkter AB (Fastening & Building)
Holmen Crisp has a lot of trust in TBR Consulting, following years of co-operation in the Nordics for partner search, advice and negotiation support. A true partner all the way!

Camilla Rostad, Norway
Owner, Holmen Crisp AS (Food)
TBR Consulting has been a valuable business development partner to us for many years in Sweden, Denmark, Norway, Finland and Germany. We appreciate them for their competence and commitment.

Thomas Kafantaris, Greece
Partner, Kafantaris-Papakostas S.A. (Firelogs, Cotton & Oil)
We very much appreciated the professional assistance from TBR Consulting regarding market and regulatory conditions in Sweden. TBR Consulting's research and response were quick and the results were conclusive.

Jesper Egede Andersen, Denmark
Owner, Egede Neuro (Healthcare / Medical)
The high-quality customer prospecting service offered was delivered with dedication, expertise and commitment. We were very pleased with the great job done and the contacts arranged.

Oswald Stabinger, Italy
Sales Manager, Stabinger Srl (Food)