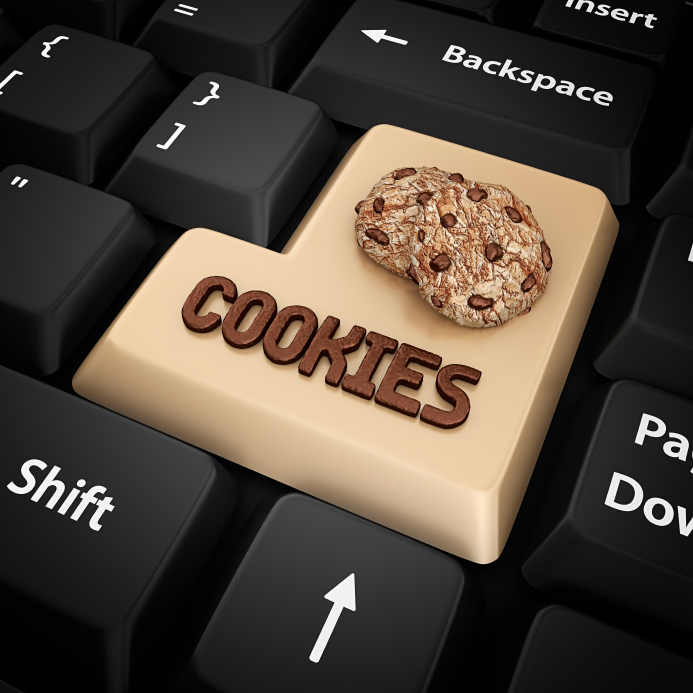 Last updated: August 1, 2020
TBR Consulting AB does not use cookies on this website (the "Service").
Our Cookies Policy explains what cookies are and how we (do not) use cookies.
Cookies are small pieces of text sent to your web browser by a website you visit. A cookie file is stored in your web browser and allows the Service or a third-party to recognize you and make your next visit easier and the Service more useful to you. Cookies can be "persistent" or "session" cookies.
How TBR Consulting uses cookies
We do NOT use cookies when you access and use the Service of this website, meaning that we do not place any cookie files in your web browser.
We have successfully worked with Mr. Ramsten for the organising of several international trade missions to the Nordic region. We are delighted with the results and give our best recommendations.

Miyoba Lubemba, International
Senior Programme Officer, The International Trade Centre (an agency of the WTO and the UN)
Experienced. Knowledgeable. Supportive. The partner search done by TBR Consulting in Spain was done with great care. The organised mission with meetings was effective and appreciated.

Ann-Christin Blom, Sweden
Sales Director New Markets , Essve Produkter AB (Fastening & Building)
We highly recommend TBR Consulting that we have worked with in the Nordics for many years. They are very committed and deliver a professional service second to none.

Eduard Pfister, Switzerland
CEO & Owner, Parm AG (IT and Project Management Systems)