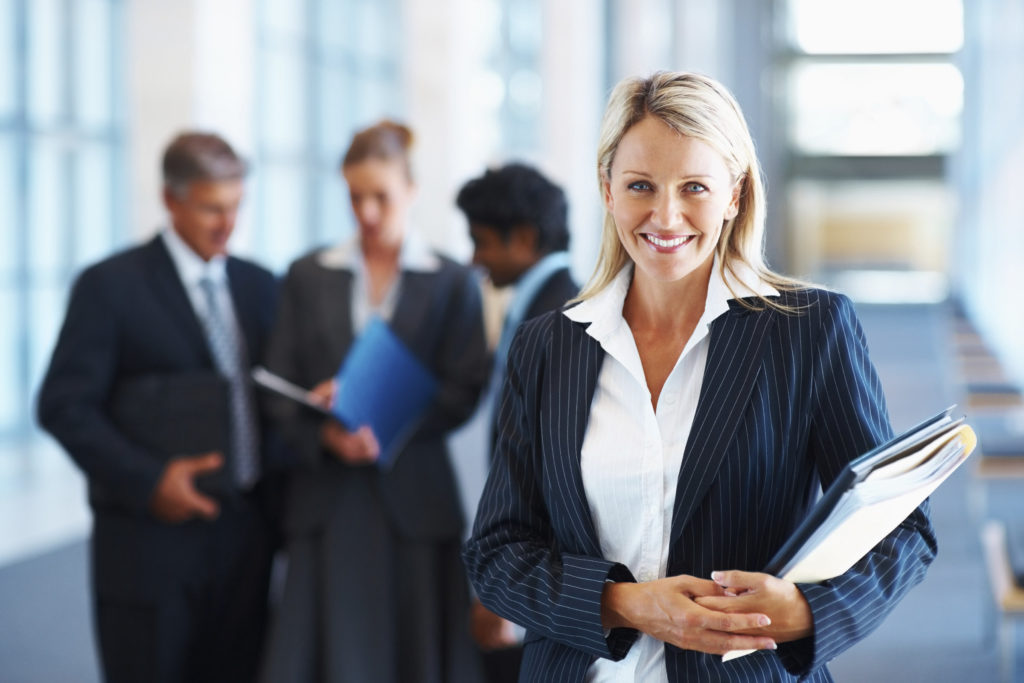 Companies have to take many critical decisions when it comes to their sales strategies. High margin and lower volume or vice versa, your own sales force or sales agents, selling through distributors or starting your own subsidiaries, how to structure your sales force – just to mention a few. The impact of trust, loyalty and customers are always important to consider.
TBR Consulting can help you to evaluate the pros and cons of alternative possibilities, formulate your sales strategies and assist in the implementation phase – as you require. We can also assist you concerning pricing issues, sales training, incentive schemes, contracts and represent/negotiate on your behalf.
After years of activity your market plan may not feel as innovative any longer, or you feel unsure in connection with entering a new market. Successful marketing is often based on finding new angles and coming up with creative ideas. Here TBR Consulting can help you look at your business with new eyes, propose innovative and cost-effective new activities and market concepts.
If you are considering introducing new products, to enter new customer segments or expand through increased export to new or existing markets – we assist you with the necessary market analysis to make sure that you invest where the payback is best.
TBR Consulting also offers professional services related to websites, search engine optimisation and online marketing.
Effective PR and promotion does not have to cost a fortune. Creative and cost-effective activities and campaigns often prove to be the most successful means to increase sales as well as company/brand awareness. As an example, simple but well thought through press release campaigns, designed in accordance with our concept, usually give the desired response. We assist you in a variety of fields in public relations, promotion and communication.
We work with all industries and have successfully carried out a manifold of projects in virtually all industries and sectors. read more
We highly recommend TBR Consulting that we have worked with in the Nordics for many years. They are very committed and deliver a professional service second to none.

Eduard Pfister, Switzerland
CEO & Owner, Parm AG (IT and Project Management Systems)
TBR Consulting has been our entrusted marketing and social media partner for 15+ years. They have a broad and deep competence and always deliver a fast service beyond expectation.

Pelle Nilsson, Sweden
Managing Director & Owner, Evivent AB (Event Organiser)