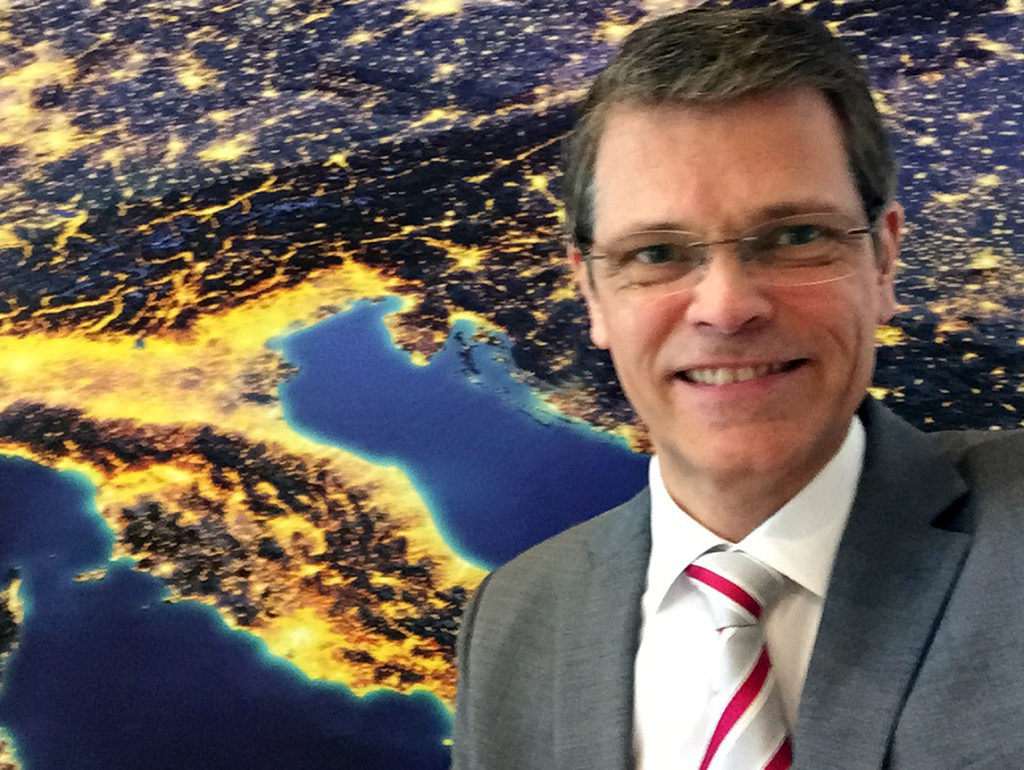 Vi sätter en ära i att leverera förstklassiga tjänster. Våra kunder berömmer oss för vårt starka engagemang och de konkreta resultat vi levererar.
Thomas B. Ramsten
VD & Seniorkonsult
TBR Consulting AB grundades 2001 och är din affärspartner i Sverige och utomlands. Vi hjälper företag att växa och framgångsrikt utnyttja sina affärsmöjligheter. Företaget är grundat på lång erfarenhet inom försäljning, export, marknadsföring och management. Denna kunskap kombineras med välbeprövade koncept som appliceras på varje kunds speciella situation.
Vi erbjuder utvärderingar, analyser, strategier och genomförande. Länkar till vår engelska hemsida:
Experienced. Knowledgeable. Supportive. The partner search done by TBR Consulting in Spain was done with great care. The organised mission with meetings was effective and appreciated.

Ann-Christin Blom, Sweden
Sales Director New Markets , Essve Produkter AB (Fastening & Building)
The market study for foodservice traffic in Germany gave us an excellent overview and important insights. TBR Consulting impressed us with their quality, speed and professionalism.

Bodil Collin, Sweden
Key Account Manager, Orkla Foods Sverige AB (Food)