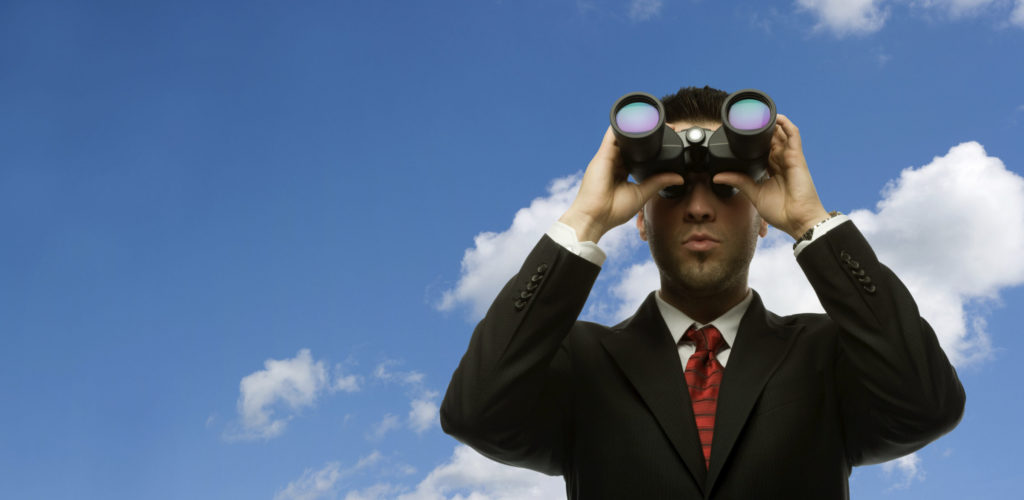 TBR Consulting has expertise in finding and evaluating potential distributors, agents and partners – whether in Sweden, Scandinavia, the Nordics, Europe or worldwide. This is based on having experienced local consultants on-site in all countries where we operate and accept assignments.
Our service includes in-depth research, personal contacts with potential partners, professional pre-sales of your company and products/services, partner evaluation and meeting scheduling for our client with the shortlisted candidates. Meeting and negotiation support is offered as an option. This is a highly professional service based on many years of experience, not to be compared with basic matchmaking.
We work with all industries and have successfully carried out a manifold of projects in virtually all industries and sectors. read more
Experienced. Knowledgeable. Supportive. The partner search done by TBR Consulting in Spain was done with great care. The organised mission with meetings was effective and appreciated.

Ann-Christin Blom, Sweden
Sales Director New Markets , Essve Produkter AB (Fastening & Building)