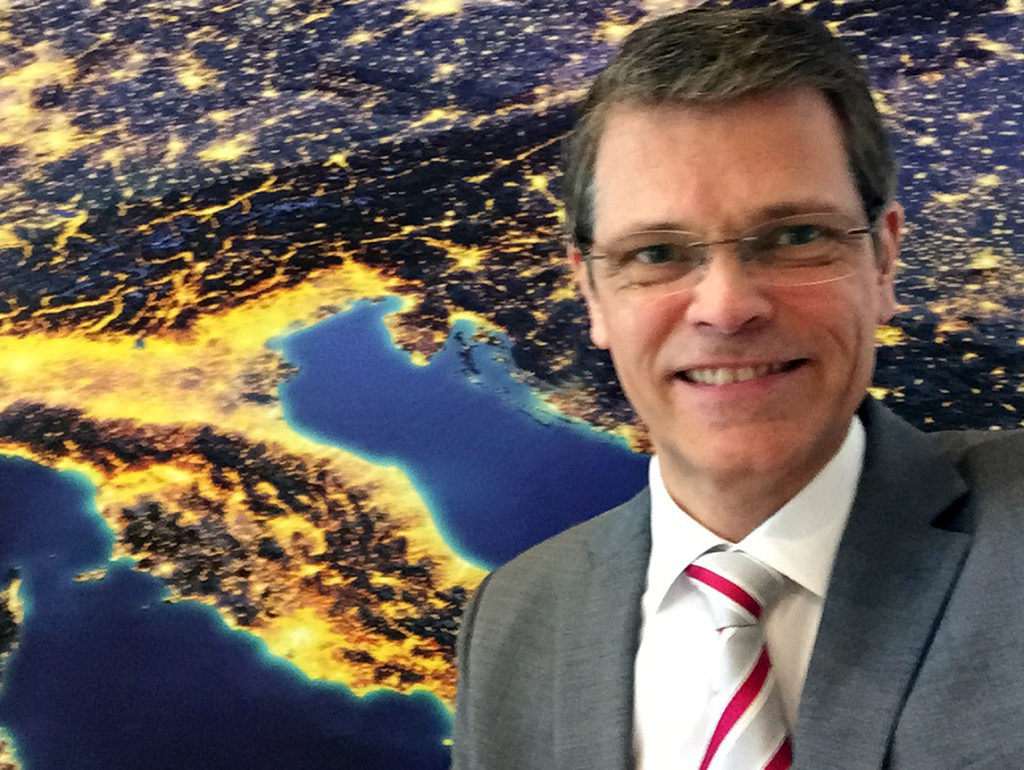 Business development
Export/international trade
Sales and marketing
Concept development
University of Stockholm (Economics & Marketing)
Technical Upper Secondary School
Elementary School
Thomas Ramsten has 35+ years of experience and competence within business strategy, business development, innovation, sales, marketing, export, international trade, concept development and operations.
Specialties: Strategy, implementation, business development, market research, market entry, distributor search, customer prospecting and company start-up.
Broad background from leading positions within industrial, information technology and service companies before founding TBR Consulting in 2001, since then Managing Director and Senior Consultant. Trained chef with a passion for food, beverage and cooking.
Extensive experience from projects and a manifold of industries, including but not limited to, e.g. food & beverage, building & construction, IT & ICT, e-commerce, renewable energy, cleantech, medical technology, healthcare, industrial products/services, fashion & design, furniture, security, banking & insurance and much more. Renowned for his professional and practical approach as well as strong dedication.
contact details
TBR Consulting AB, Norrtullsgatan 27A, SE-113 27 Stockholm, Sweden
We have successfully worked with Mr. Ramsten for the organising of several international trade missions to the Nordic region. We are delighted with the results and give our best recommendations.

Miyoba Lubemba, International
Senior Programme Officer, The International Trade Centre (an agency of the WTO and the UN)