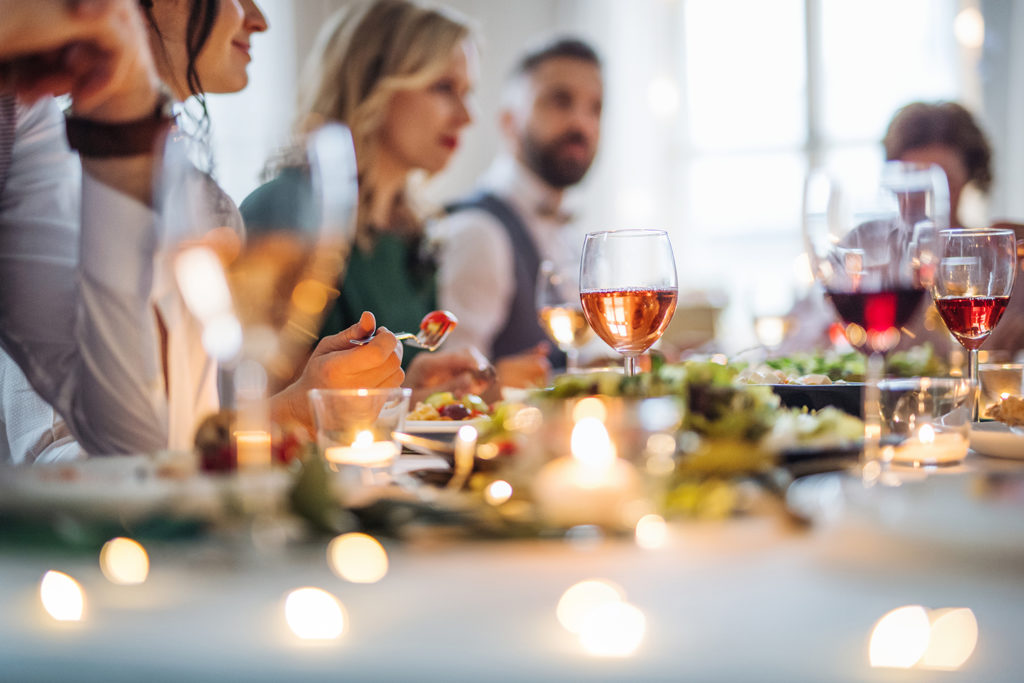 TBR Consulting has a lot of expertise in the areas of Food & Beverage (FMCG) and international business development. During 20+ years we have developed and refined well-proven methodologies for Food & Beverage companies and consulting services like market research/studies, market entry, partner/distributor search, customer prospecting, trade missions and other business development services. 
TBR Consulting's Food & Beverage related consulting assignments have, as examples, included the following product categories, where we have successfully helped local, regional and international companies to grow their business with food retail chains/stores, distributors, wholesalers, foodservice/HORECA, convenience stores and specialist food and/or alcohol retailers, agents/distributors, etc. 
We did a market entry project with TBR Consulting and were very pleased with the service, the strong commitment shown and the partner meetings arranged. Recommended!

Tarja Ollila, Finland
Managing Director, Verso Food Oy (Food)
The high-quality customer prospecting service offered was delivered with dedication, expertise and commitment. We were very pleased with the great job done and the contacts arranged.

Oswald Stabinger, Italy
Sales Manager, Stabinger Srl (Food)
The market study for foodservice traffic in Germany gave us an excellent overview and important insights. TBR Consulting impressed us with their quality, speed and professionalism.

Bodil Collin, Sweden
Key Account Manager, Orkla Foods Sverige AB (Food)
Holmen Crisp has a lot of trust in TBR Consulting, following years of co-operation in the Nordics for partner search, advice and negotiation support. A true partner all the way!

Camilla Rostad, Norway
Owner, Holmen Crisp AS (Food)